I finally had my first real Black Friday experience! Now if you don't know what Black Friday is, I assume you've been living under a rock? haha! This is the greatest day of the year if you are a Self Confessed Shopaholic like me. SALES SALES SALES!!
So this Black Friday, I decided to go all out and go to the mall at midnight. Now, I personally think that online shopping is just as good, but I really wanted to see what all the fuss was about. So out I went at around 11:30pm to the shops…. and arrived home at 7.30am. Yes, I did work on Friday at 9:00am (Thank God it was an extremely quiet day). I actually picked up only a few things in the stores and got most of what I wanted online, but it was an experience all the same.
Black Friday In-store.
For in-store, I hit up some of my favourite High Street stores.
Pink
I've always loved Pink, and also Victoria's Secret. All bras & sports bras were half price – now that's a bargain I couldn't resist! I also picked up some yoga pants, cute socks and a light jumper type top. And with all this stuff I got a free canvas bag with lotions and body mist inside.
Aeropostale
Aeropostale always has great sales (sorry but I don't buy anything full price there). This Black Friday they had some unbeatable sales. 70% off everything in the store! I ended up picking up two sweaters/jumpers marked down from $44.99 each to $11 each. How can you go wrong with that price?? I got it in medium grey and cream.
Charlotte Russe
I really like Charlotte Russe. It's a store I've only discovered recently from living in America. I spotted this AMAZING crushed velvet dress, but they only had one left in size L which is not my size… but luckily the dress was still available online and I got it for $17.39!!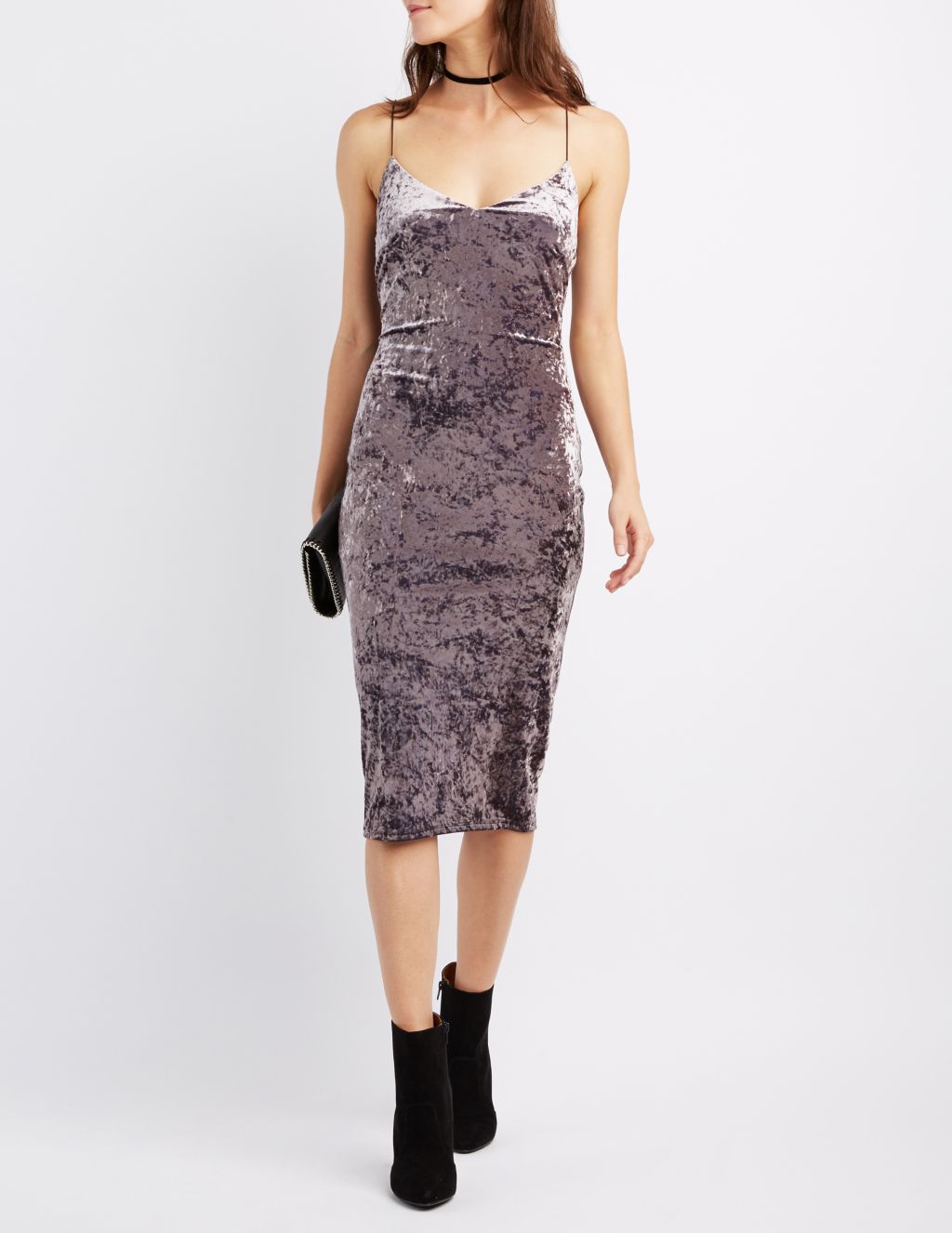 Sephora
One of my favourite shops, Sephora. I cannot seem to find the set I got in-store at online. It must have been an in-store option only. I picked up a beauty blender set, which included 2 normal sized beauty blenders, one mini beauty blender, cleaner for blenders and a flat type beauty blender for touchups. All for $40, which I think was a good deal considering quality beauty blenders can set you back about $25 EACH.
H & M
By the time I made it to H&M I was actually pretty tired, haha. I picked up a pair of black skinny jeggings for $10, down from $18.
Online Shopping
Yes, I did go to my usual favourite sites like Amazon & Boohoo, but also checked out another site.
Amazon
Ok, so I've had my eye on a few hand held mirrorless cameras for sooooo long now and finally made a purchase. It was over $100 off for Black Friday / Cyber Monday! Scroll the image below, left, for details.
Boohoo
Boohoo had 60% off everything!! I picked up these 3 things. I'm in love with this playsuit, it's so sophisticated but also stylish. I decided that since there was 60% off I'd venture outside my usual stuff and got these two tops. I got them in the pink and maroon colours. The playsuit was just $14 (marked down from $35), the pink top $9.80 (down from $24) and the maroon one I got for a meager $8 (originally $20)!!!  So all three items for a grand total of $31.80 – a steal!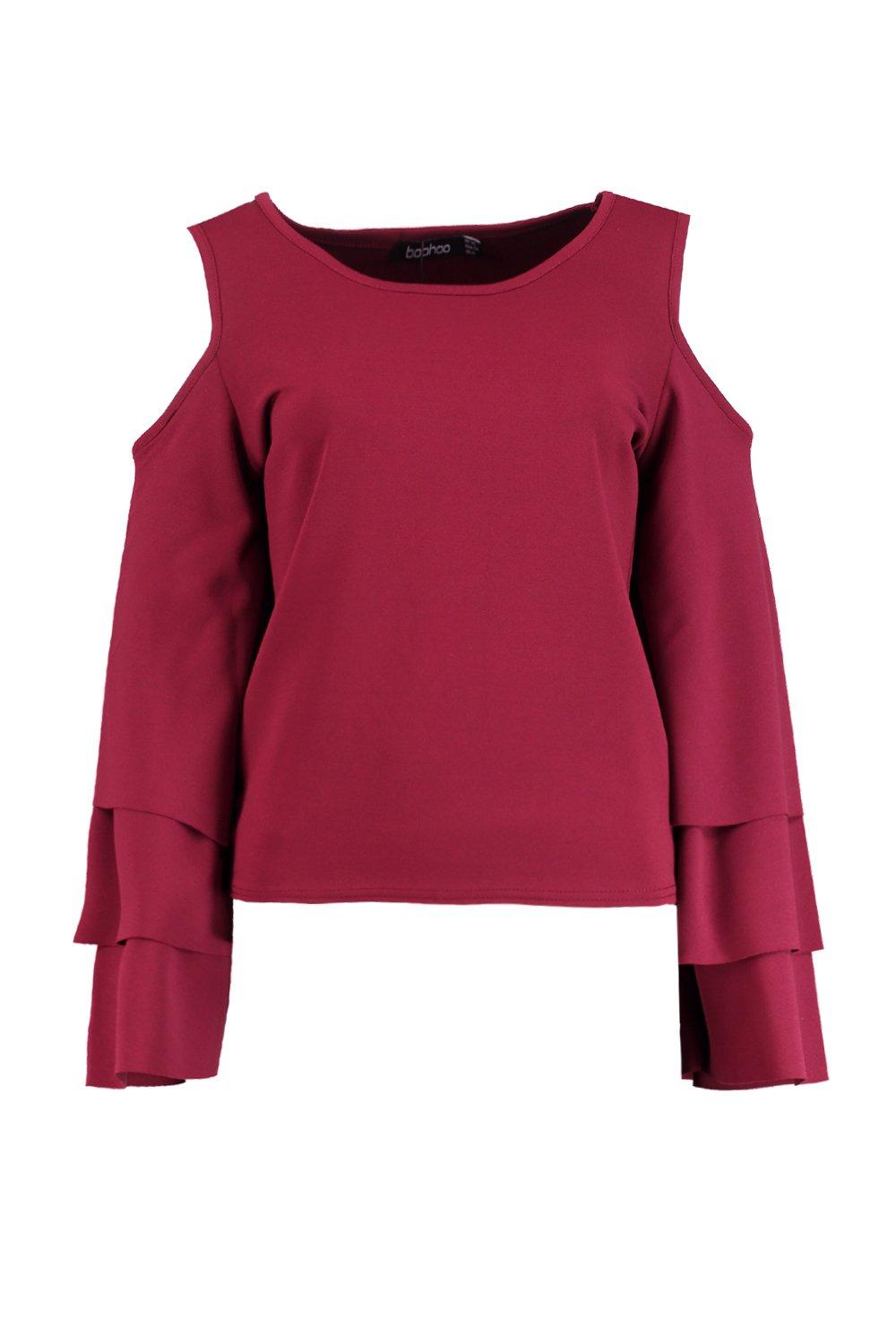 GHD
I've been wanting a new GHD straightener / flat iron for a while now – one with an American wall plug especially. So when I saw that they were having a '25% off everything' sale on the site for Black Friday / Cyber Monday, I jumped at it. I highly doubt they'll offer $60 off again anytime soon. I got this copper / rose gold one that comes with a little bag. Model – ghd PLATINUM® COPPER LUXE PREMIUM GIFT SET.
Kylie Cosmetics
Now we get to my biggest obsession. Kylie Cosmetics products are must haves in everyone's makeup bag. They had 25% off everything on the site so of course, I had to pick up a couple of things!
I finally picked up a colour I've been wanting for a while, Leo. This was Kylie's birthday shade (Leo is her star sign – wow is it sad that I know that? haha).
I also picked up my first product from the Christmas collection, Merry. While I do like Mary Jo, Merry looks like a much brighter red which is what suits me better.
Well, that's all that I bought for myself, unfortunately, the few other things I got for my friends and boyfriend I can't post in case they see it, haha.
xoxo
Elizabeth
Twitter // Facebook // Instagram // Snapchat – @EverythingObses
Thank you for following along! If you are on Amazon please consider buying through this link. It doesn't cost you anything extra, but it helps me continue to bring you this content for free! xoxo